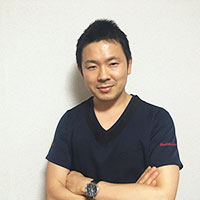 Kunitake Moroi M.D.
Director
Dr. Moroi graduated with a degree in fine arts from Tufts University in Boston, before pursuing a career in medicine. He is a fully board-certified family physician with a special interest in sports medicine.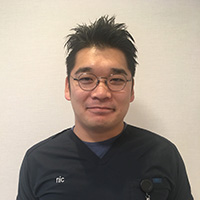 Toshiyuki Onodera M.D.
Emergency Physician
A Hokkaido native, Dr. Onodera completed his speciality training in emergency medicine in the busiest emergency department in Japan. He has a passion for wilderness medicine and also works at out affiliated tertiary hospital in Sapporo.